MIRROR PEOPLE
These larger than life characters are sure to shine at your event. Getting involved on the dance floor, having the mirror people dance amongst your guests at your corporate event!


Make an Enquiry
TREES ALIVE!
Perfect for meet and greet situations, your attendees can get a friendly and flowery hug upon arrival from these walkabout living trees. An incredible photo opportunity for your party.


Make an Enquiry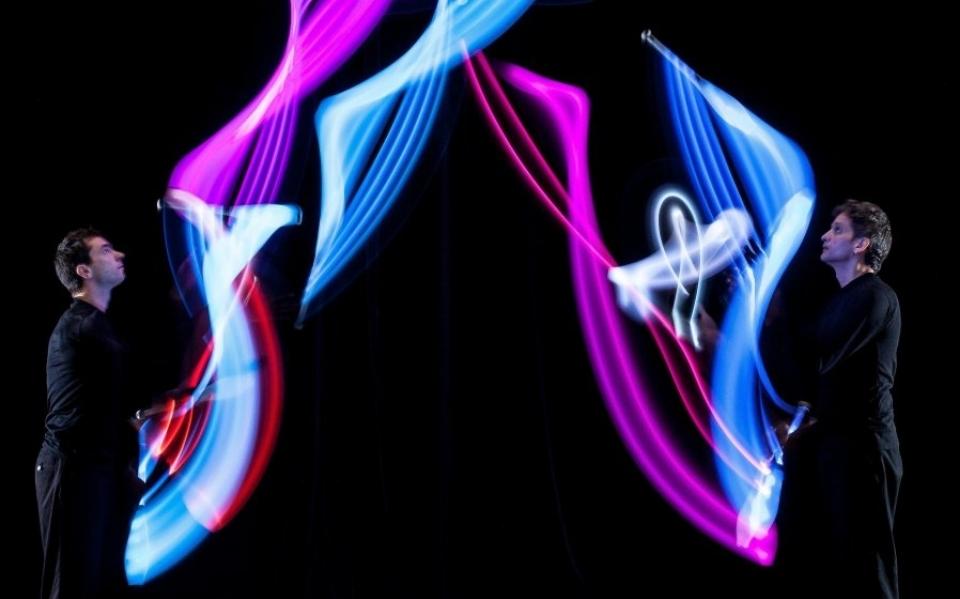 GLOW JUGGLERS
High level circus style entertainment from our amazing glow jugglers. Become mesmerised by the colours, shapes and lights with this amazing juggling show.


Make an Enquiry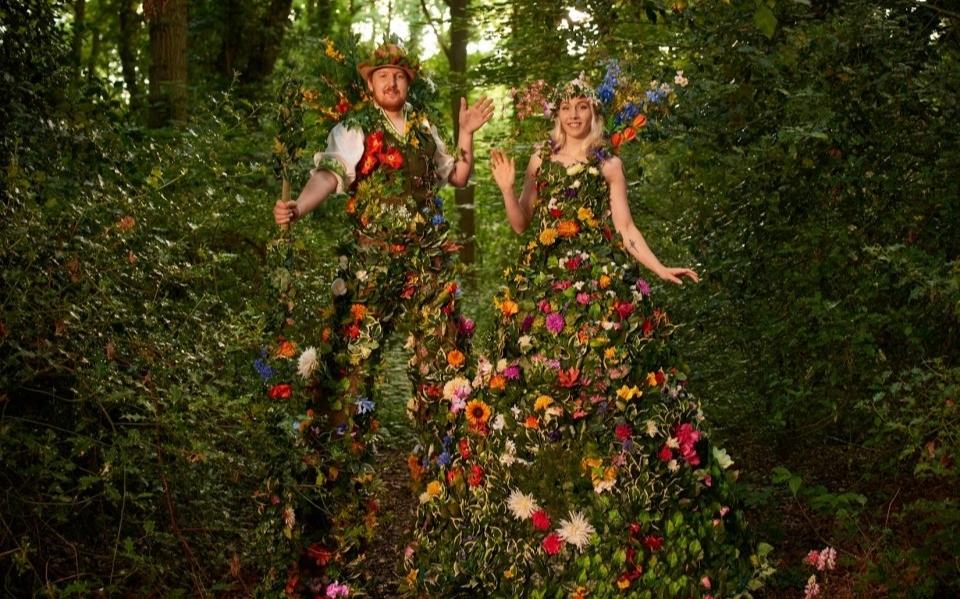 FANTASY PERFORMERS
Our Fantasy Performers are costume and stilt walking experts. Whatever your themed event, Fantasy Performers are able to provide something unique and bespoke to fit your event.


Make an Enquiry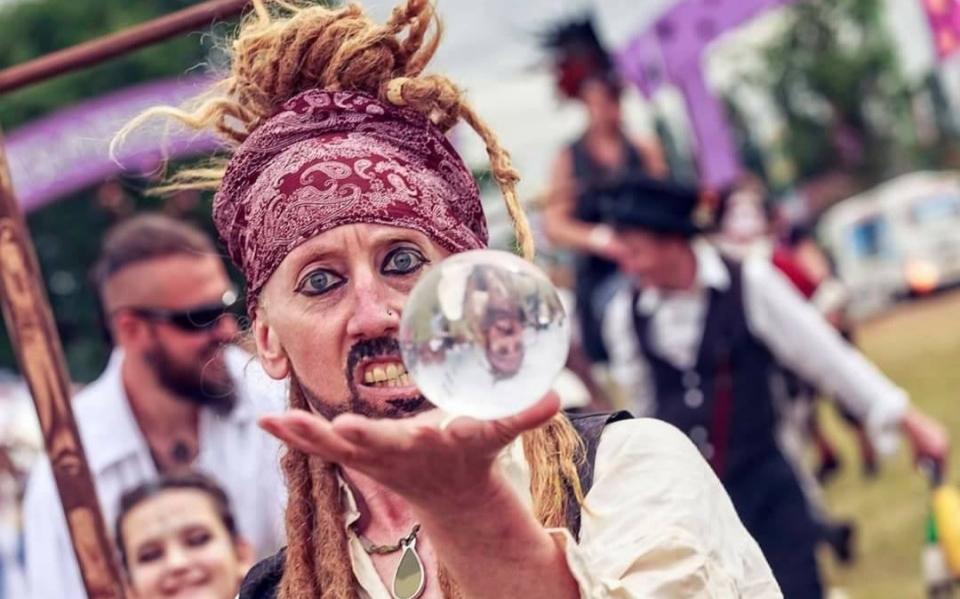 MAGIC BALL JUGGLER
Contact jugglers are incredible to watch as they manipulate the crystal ball with stunning routines right in front of your very eyes. The Magic Ball Juggler will interact directly with your guests!


Make an Enquiry
UNDERCOVER SINGERS
Taking on the role as waiters or any member of staff at your event, these undercover singers will cause a commotion and suddenly burst into song to everyones surprise! Audience participation at its best!


Make an Enquiry