CHARLESTON DANCERS - GREAT GATSBY
These fantastic Charleston Dancers add loads of fun and energy to any 1920s themed event providing dance routines and even teaching the audience some 1920s dance steps!


Make an Enquiry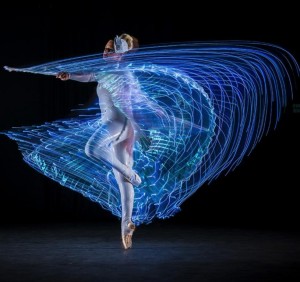 SPELLBOUND - LED DANCERS
The dancers combine beautiful images of moving light with stunning choreography whilst on ballet pointe. Watch as the large, spiralling wings making mesmerising patterns, all in unison.


Make an Enquiry
THE SHOW GIRLS
From prestigious red carpet award ceremonies to sumptuous private parties, gala dinners, corporate events, theatre and television appearances The Show Girls can cater for all your entertainment needs.


Make an Enquiry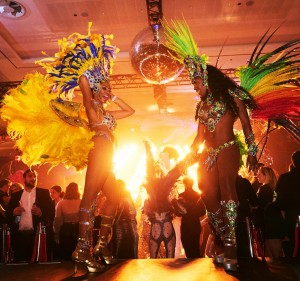 BRAZLIAN DANCERS
UK's Most Awarded Dance Show and resident act at the BRIT Awards After Party since 2016, these skilled and beautiful Brazilian Samba Dancers bring the colours, rhythms, energy and spirit of the Rio Carnival to your door steps!


Make an Enquiry
THE TAPPIN' CHAPS
The Tappin' Chaps can offer different lengths and styles of their act, from a 10 minute set to a full 45 minute show. With different styles, they can enhance any theme. From classic, Top hat and tales to a more modern edge, these Chaps can do it all!


Make an Enquiry
GREATEST SHOWMAN PERFORMERS
A spellbinding show dedicated to the box office smash hit including a selection of Greatest Showman inspired entertainment to captivate your guests and bring the wow factor to your event.


Make an Enquiry