CAPTAIN JACK SPARROW
From the moment he arrives, Captain Jack Sparrow will walk talk and act just like real thing. So talented, he was actually employed as Johnny Depp's photo double on Pirates of the Caribbean!


Make an Enquiry
MR T LOOKALIKE
This 80's icon is sure to turn heads at your corporate event! Having appeared in adverts, TV shows and at many large corporate gatherings, you can even have Mr T DJ at your event.


Make an Enquiry
THE GRINCH LOOKALIKE
The perfect entertainment idea for Christmas, our Grinch lookalike and impersonator will crash your party and make sure everyone knows that Christmas is no time for fun or joy!


Make an Enquiry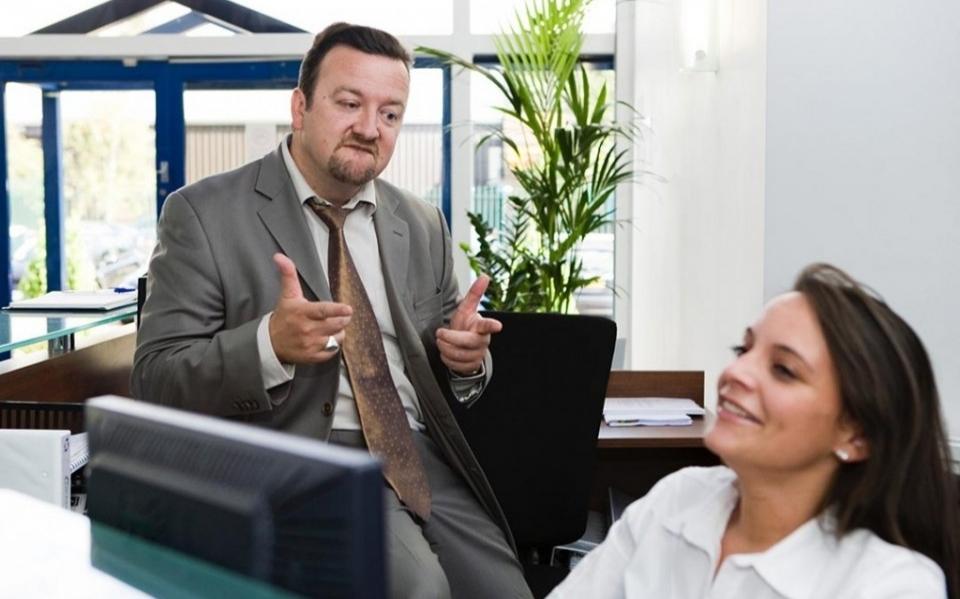 DAVID BRENT LOOKALIKE
For fans of The Office, our David Brent impersonator is a must have. Have Brent arrive at your office, corporate party or exhibition and blend in with your colleagues and attendees!


Make an Enquiry
MR BEAN LOOKALIKE
An authentic tribute to one of the most popular TV icons of all time. This Bean lookalike is known worldwide for his hilarious and calamitous comedy performances at events and shows.


Make an Enquiry
GORDON RAMSAY LOOKALIKE
This Gordon Ramsay lookalike is ready to crash your event and berate your guests! An experienced and confident performer who has even body doubled for Gordon himself.


Make an Enquiry